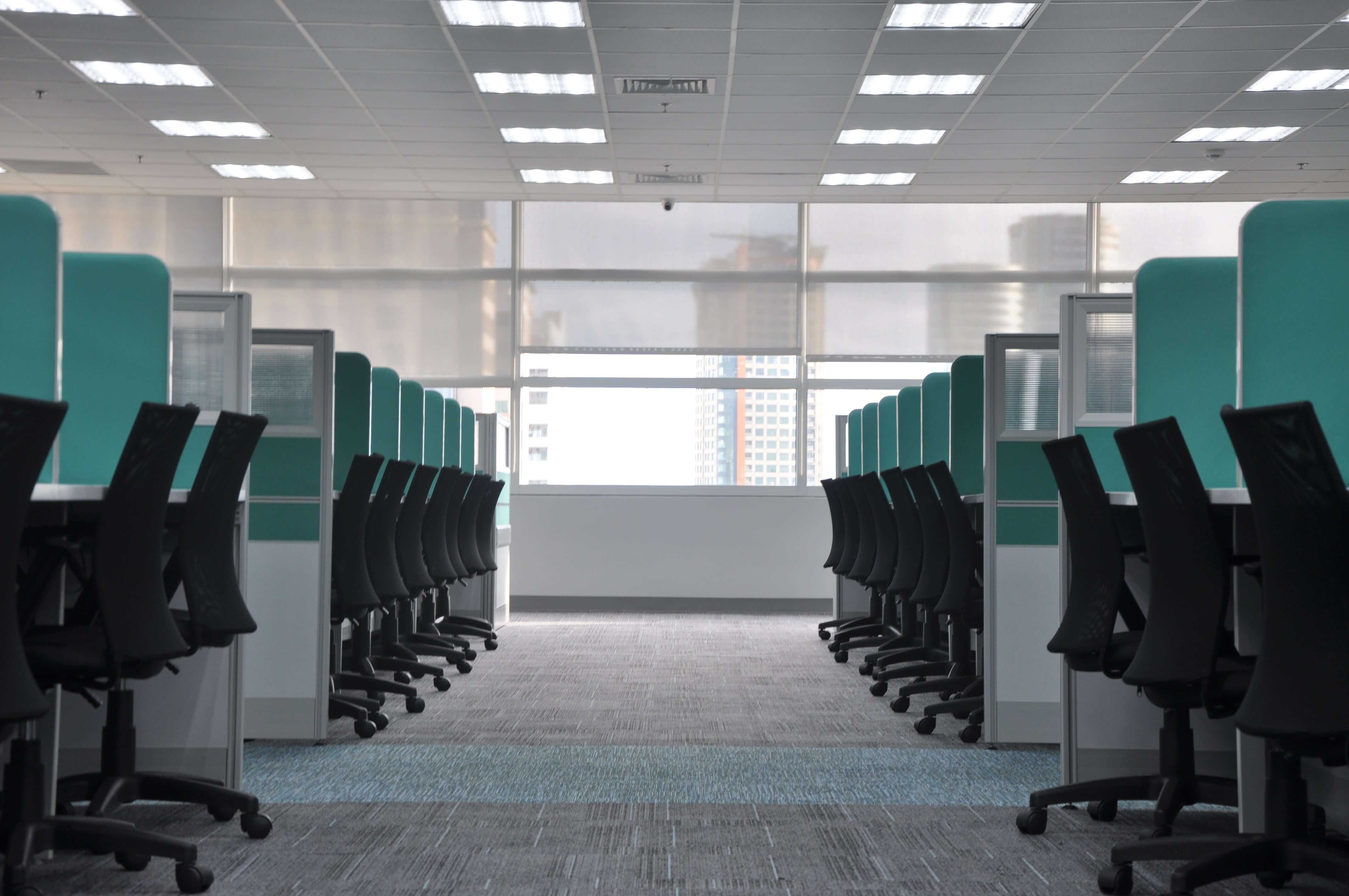 We adhere to the concept of "determining the choice by virtue, determining the position by ability, and determining the salary by contribution" , sincerely welcome all kinds of elite talents to join!
Shanghai Changtong packaging products Co., Ltd. is a company focusing on and cherishing talents. The company attracts many professionals with its professional scientific research level, good performance, excellent working environment and grand development blueprint. If you are the senior expert, technician or sales person who proficient in the profession, can bring new ideas for the company and willing to continue to achieve new heights in the industry, we sincerely invite you to join Changtong packaging!
At Changtong, we hope to witness the growth of our employees from newcomers to professionals. At Changtong, we hope to help our employees make great progress from novice in business to veteran. At Changtong, we expect our employees to bring into play their intelligence to achieve common goals with our company. At Changtong, we hope to grow together with every employee!
Here, you can achieve new heights and realize your value to a greater extent.
Thanks for your attention to the Changtong packaging. Please feel free to contact us for more information.
Email:bill@ctbzzp.com